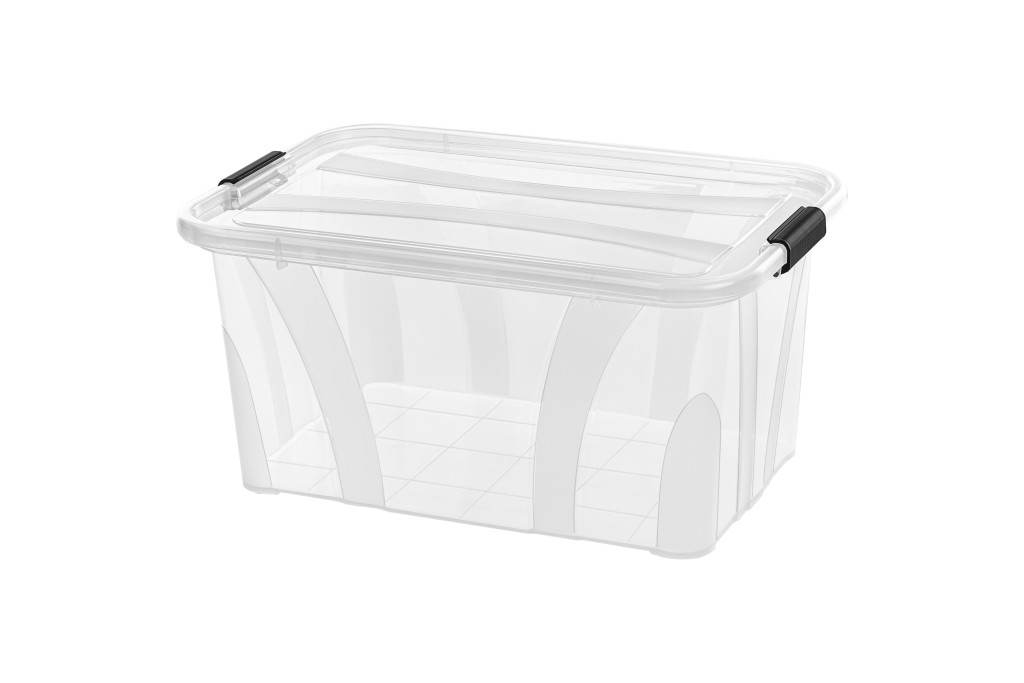 The Master Box storage containers have a wide range of purpose due to the high-quality plastic material and covers equipped with convenient handles.
They work well at home as well as in the garden or office. Transparent walls and covers allow you to find items placed inside easily. The handles are black. The modularity of the containers ensures optimal use of space.
The containers are made of raw materials intended for contact with food and they are suitable for recycling.