The origins of the company date back to 1992. When articles of plastics was unavailable on the market. The owners Barbara and Henryk Kaminski where inspired to set-up private company. The company was starting as a small, family business when our nation was in the early years of political transformation.
The company always has tried to be one step ahead of the opponents . This idea allowed the company to maintain a stable market position and broaden the perspective of development, takes the next steps to improve our products and services too. As a result Kon-Plast Henryk Kaminski company  in May 2012 was transformed into z o.o and since then the full name is: Kon – Plast Group z o.o sp. k.
At present The company has a production hall with 3,000 meters of area and warehouse with an area of 1,800 meters that was build in 2015. All this to our customer's orders  were realized in the shortest time.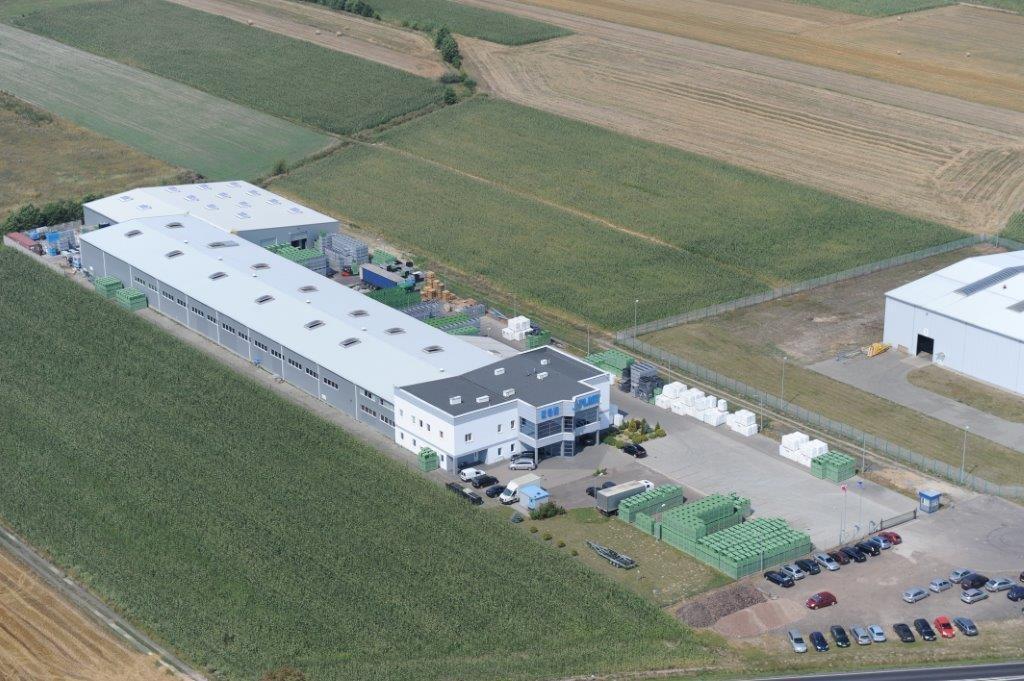 We have our vehicles which allow us to provide services on time. We also work with group of carriers to your order was quickly delivered
Maintaining optimal size of inventory allows us to fulfill orders within 24 hours.
We offer the POS equipment to shopping centre: baskets shop, price strips, shelf dividers, poster frames. And many other accessories needed in the shop for the best visibility of the goods. Since 2015, the offer of products was expanded for household goods: storage containers, baskets, buckets, salad kits, containers for cakes and many other articles.
We have a modern equipment, which guarantee of effective use is a profound experience of the Chairman and the level of qualified staff, which in a fixed composition for years working on the company's success.
The attributes of our company are (this): the quality of our products, punctuality in the execution of orders and competitive prices. These attributes have introduced the company to the elite group of companies carrying out orders to the most reputable companies in Europe.
We realize orders from the executive phase of the project to the production phase. We have a design office equipped with modern software and our own tool. We make injection form, heads and calibrators.

In Kon-Plast Group Sp. o.o. Sp.k. the key objectives, plans of development and modernization are effective implemented. According to the strategy constantly adjusts the potential of the company to the requirements of the contemporary market and the changing needs of different customer groups.